Africa Flash founded in 2002
We take pride in our commitment to giving back to our community in Burkina Faso.
Blekegatan 27D lght 1102, 27133, Ystad, Sweden
Kundé 2023: Artist Mao Zybamba nominated in the category "Best Burkinabè artist in the diaspora"
At Africa Flash, we believe that every individual deserves the opportunity to thrive and reach their full potential.
Promotion of African culture involves showcasing and celebrating the diverse art, music, dance, literature, cuisine, and traditions of the continent to a global audience.
Supporting sustainable development through investments in education, healthcare, infrastructure, and other social programs to uplift communities and improve quality of life.
Economic development through targeted interventions can help uplift vulnerable populations and reduce inequality.
Our unwavering commitment to being at your service knows no bounds, as we stand ready and available to assist you with all your needs, at any time, day or night.
Africa Flash, a cultural festival celebrating African arts and culture took place in Malmö. The festival present a positive image of Africa, showcase a variety of events including film screenings, music, dance, talks, exhibitions, and more.
Rapper, singer and activist, Sister Fa is hero to young women in Senegal and an unstoppable force for social change. A childhood victim of female genital cutting (FGC), she decided to tackle the issue by starting a grassroots campaign…
Immerse yourself in the captivating world of "Taxi Sister," a compelling documentary that intimately portrays the life of Boury, a female taxi driver in the bustling city of Dakar, Senegal, who navigates the daily challenges of breaking societal norms and stereotypes, while also contending with the fast-paced rhythm of her profession.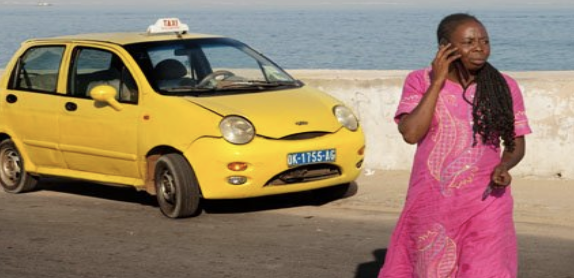 Our mission is to provide help to communities
Through our various programs and initiatives, we work tirelessly to empower and uplift the people of Burkina Faso, with a focus on education, healthcare, and community development.
We are deeply committed to creating lasting change and building a brighter future for all. Join us as we work to make a difference in the lives of those who need it most.
Our leaders respond every time with a big energy.
Gosnere Förening will provide regular training and demonstrations to motivate private economic promoters.
Join us in celebrating the rich and diverse cultures of Africa, and together!